Car Courier Service
Same day couriers express & on demand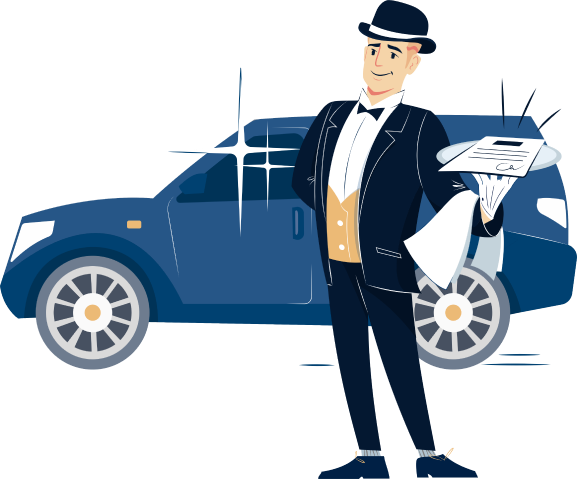 When You Need It There Fast!
Looking for small item couriers in Melbourne? Our professional car courier service can deliver your small items anywhere across the Melbourne Metropolitan areas. We have a selection of pricing options that are based on your desired delivery timeframe. You can also have your items delivered within 2 hours with our express delivery service.
Documents

We specialise in delivering documents on demand, and you can trust your sensitive and confidential information with us.

Our expert drivers can deliver your priority documents including: real estate contracts, wills, powers of attorney, trust deeds, and Superannuation Fund Deeds.

Keys

Keys and access cards are high-priority items, and you can trust our couriers to deliver them straight away. We cover items including keys, fobs, access cards, and locks.

Property professionals across Melbourne rely on us for regaining access to their properties, saving them time and money.

Files, & Archive boxes

Our trustworthy couriers work with financial firms, accounting firms, legal firms and finance professionals. We help these professionals keep their offices organised with the transportation of important documents, folders, files, and more.

With our professional team you can feel confident knowing that your firms sensitive documents are in our safe hands.

Delicate items

We work with some of Melbourne's leading fashion retailers and boutiques to deliver delicate and expensive items.

If you don't want to take the risk of sending delicate items with a regular courier then choose a courier service like us, who can deliver specialty garments in the condition they left in. We can deliver specialty items such as specialty clothing, suits, dresses, linen, and more.
Delivery Timeframes
Same Day Delivery

Schedule your same day pickup before 12pm and we'll guarantee delivery by the end of the same business day. If you have important small items and need a reliable courier service, our same day service is everything you need.

End of business day delivery
Rate available for pickups up until 12pm

Express Delivery

If you're urgently in need of a courier to deliver your important item straight away, we're here to help. With our express delivery service, we'll guarantee your delivery is completed within 2 hours.

Delivery with 2 hours of pickup
Rate applied if pickup is after 3pm

Priority Delivery

For any item that needs to be delivered within 4 hours of pickup our priority delivery is perfect. Schedule your delivery pickup before 3pm and our trustworthy couriers will get to work and get the job done.

Delivery within 4 hours of pickup
Rate available for pickups up until 3pm

Next Day Delivery

Get ahead of your day by scheduling your courier delivery for an upcoming date. Our next day delivery service is perfect for those deliveries you'll know you'll need ahead of time. Simply provide your delivery details and your preferred delivery date and we'll handle the rest.

Next day delivery
If scheduled before 12pm of the business day before your delivery date
Our Simple Process
Booking
Book your courier delivery online or by calling us.
1
Confirmation
We'll provide an instant & transparent quote and confirm your delivery details.
2
Pick Up
We'll pick up your item from wherever you like and whenever it's ready.
3
Delivery
We'll transport your item with care and let you know once it's been delivered.
4